Build your Healthcare Brand to serve more patients​
HospitalSuccess is committed to help medical entrepreneurs succeed in their business endeavors.
At our healthcare business management company, we work with entrepreneurs to launch their new Hospitals, Health centers and startup companies. We conduct R&D and provide Feasibility study report to launch new projects. Our goal is to help our clients succeed in their healthcare ventures.
If you are planning to launch a hospital, our hospital setup consultants can help you with all aspects of your hospital venture, from market research and procurement to hospital branding and staffing. We have the experience and expertise to help you succeed. Contact us today to learn more about our hospital setup consulting services.
Our hospital procurement services can help you save time and money by sourcing the medical devices and equipment you need at the best prices. We have a network of trusted suppliers and manufacturers that we work with to get our clients the best deals on hospital equipment.
We also offer healthcare marketing services to promote hospital brand and attract patients. Our team not only suggest best hospital marketing strategies, but also help our clients to get them implemented effectively. Our tailor made marketing plan improves healthcare brand visibility. Its proud to publish, Hospital Success has got recognition from happy clients as the best hospital marketing & branding company within short span of time.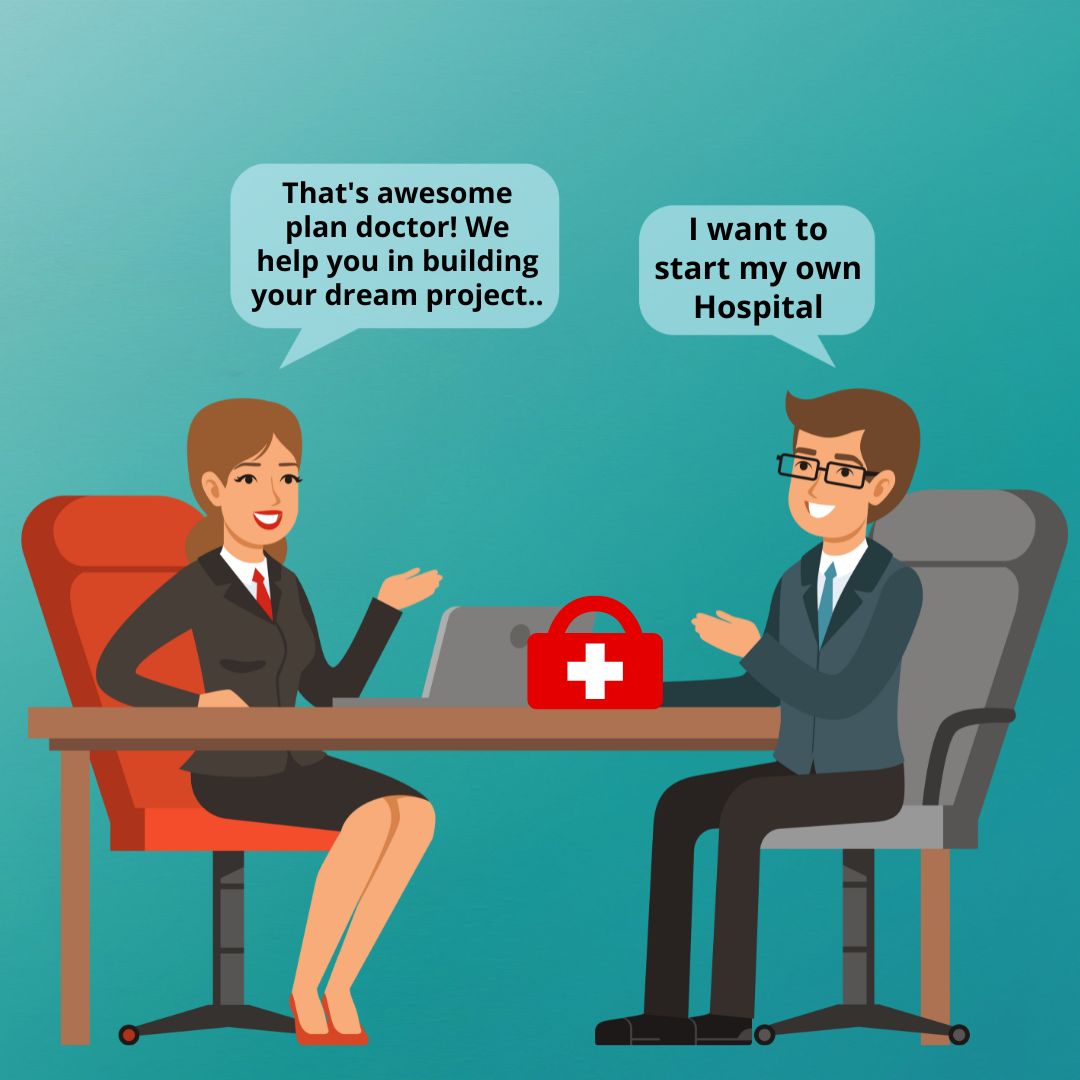 New Hospital Setup
We help Doctors & Healthcare entrepreneurs to setup new hospital ventures.
Marketing & Branding
Hospitals& Healthcare companies need right positioning within their niche.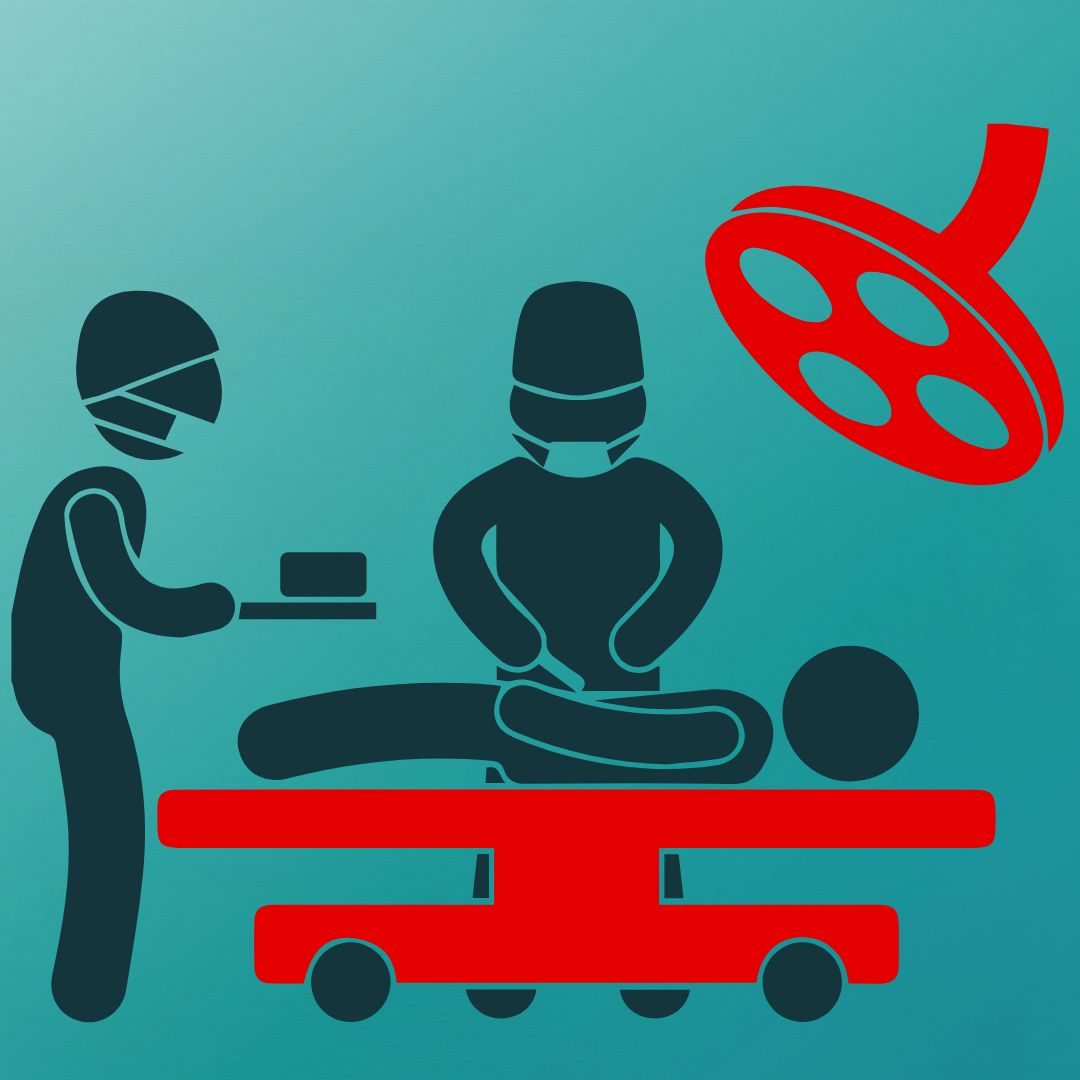 Equipment Supplies
We supply latest versions of medical & surgical devices which would be reliable& affordable.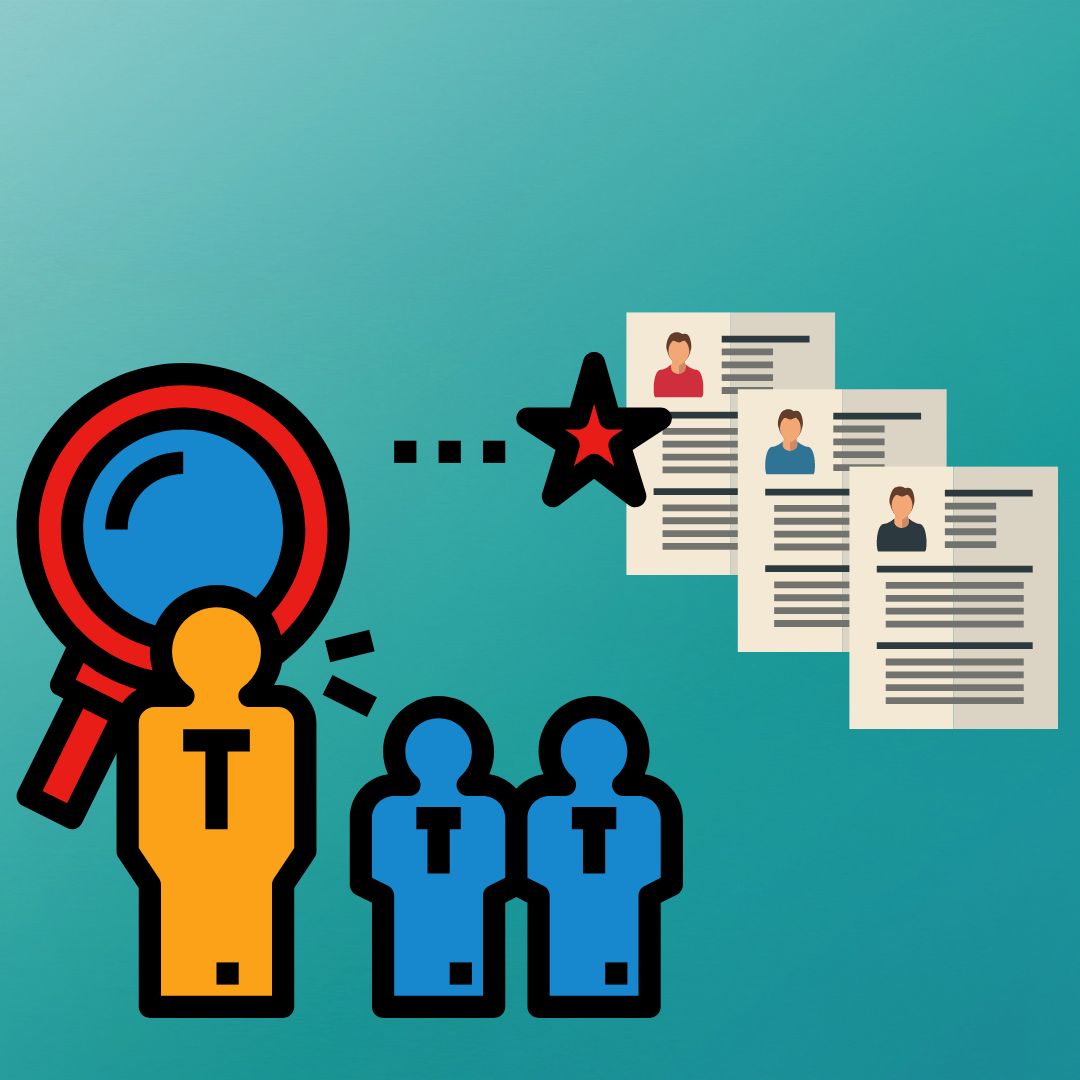 Health care Staffing
Right Medical professionals at right place with proper training build brand & trust to gain more patients.
Partner with professional Healthcare Branding Agency
We deliver the results which you Aim.!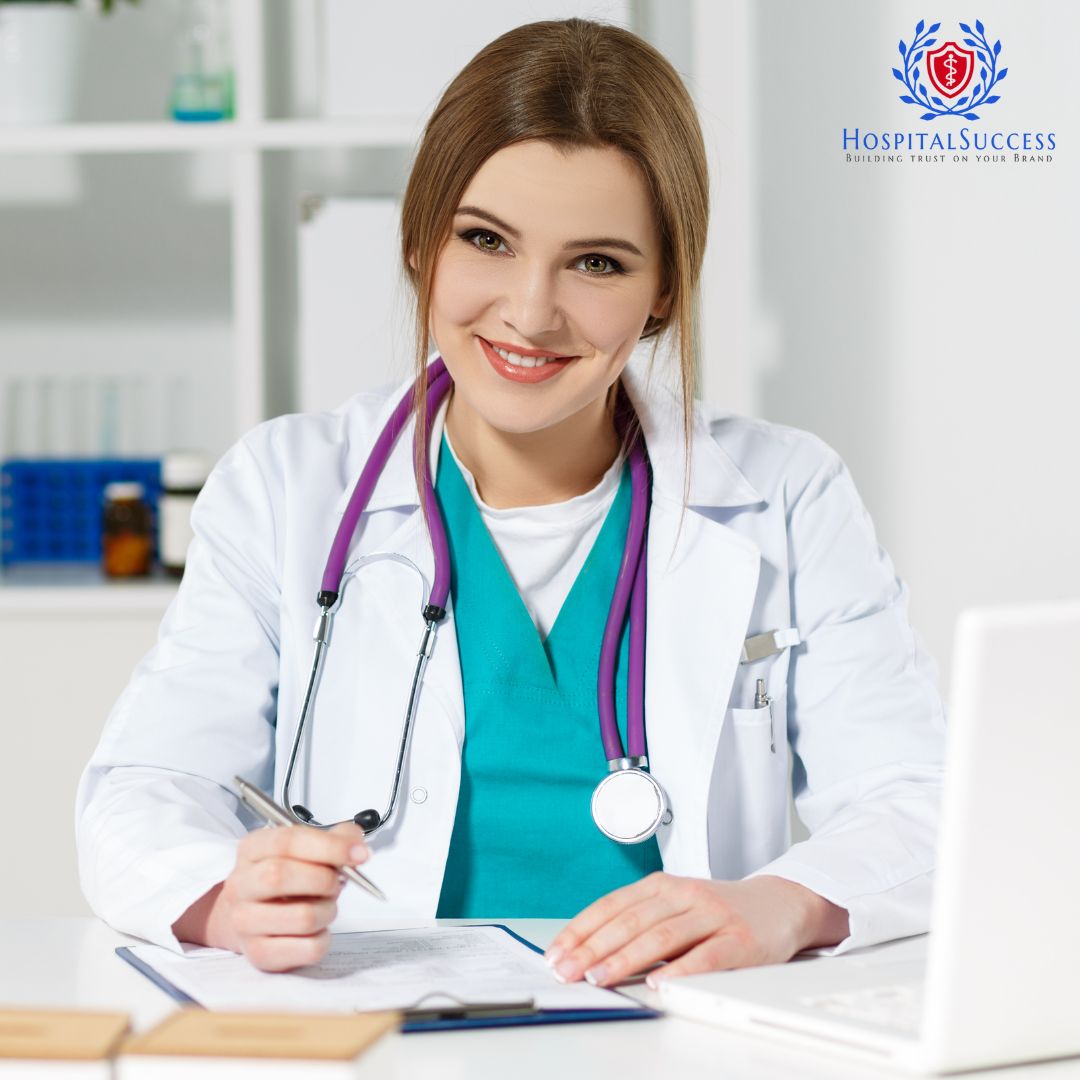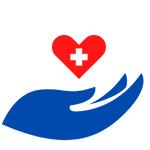 Doctor Branding
In this digital age personnel branding for doctors have become more essential than ever before. Yet doctor marketing is not a new concept. For decades, doctors have been using various branding strategies to build faith in their abilities and attract new patients.
However, with the rise of social media and the increasingly competitive healthcare landscape, doctor branding has become more important. By creating a strong personal brand, doctors can differentiate themselves from the competition and connect with patients on a deeper level.
Hospital Success branding professionals build tailor made strategies for doctors who can help to build trust and confidence for forming long-lasting relationships with patients.
Ultimately, Hospital Success's doctor branding techniques take towards success in the modern healthcare landscape. Doctors by investing in their personal brand can propel themselves to the top of their field and provide the best possible care for their patients.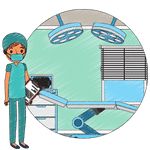 Hospital Equipment Supplier
HospitalSuccess's procurement team helps doctor entrepreneurs to get the door delivered all those medical devices on required time. Our supply chain experts sit with hospital owners to find out their needs and finalize the Hospital equipment, furniture and surgical devices to procure and supply in the stipulated time frame.
Usually, the Hospital supply chain is complex and our team streamlines the process by collaborating with different stakeholders involved in the supply chain. We have a wide range of Hospital equipment, furniture, and surgical devices that cater to the needs of different hospitals.
Our main aim is to provide good quality Hospital equipment, furniture, and surgical devices at an affordable price. We also have a team of experts who can install the Hospital equipment, furniture, and surgical devices in the stipulated time frame.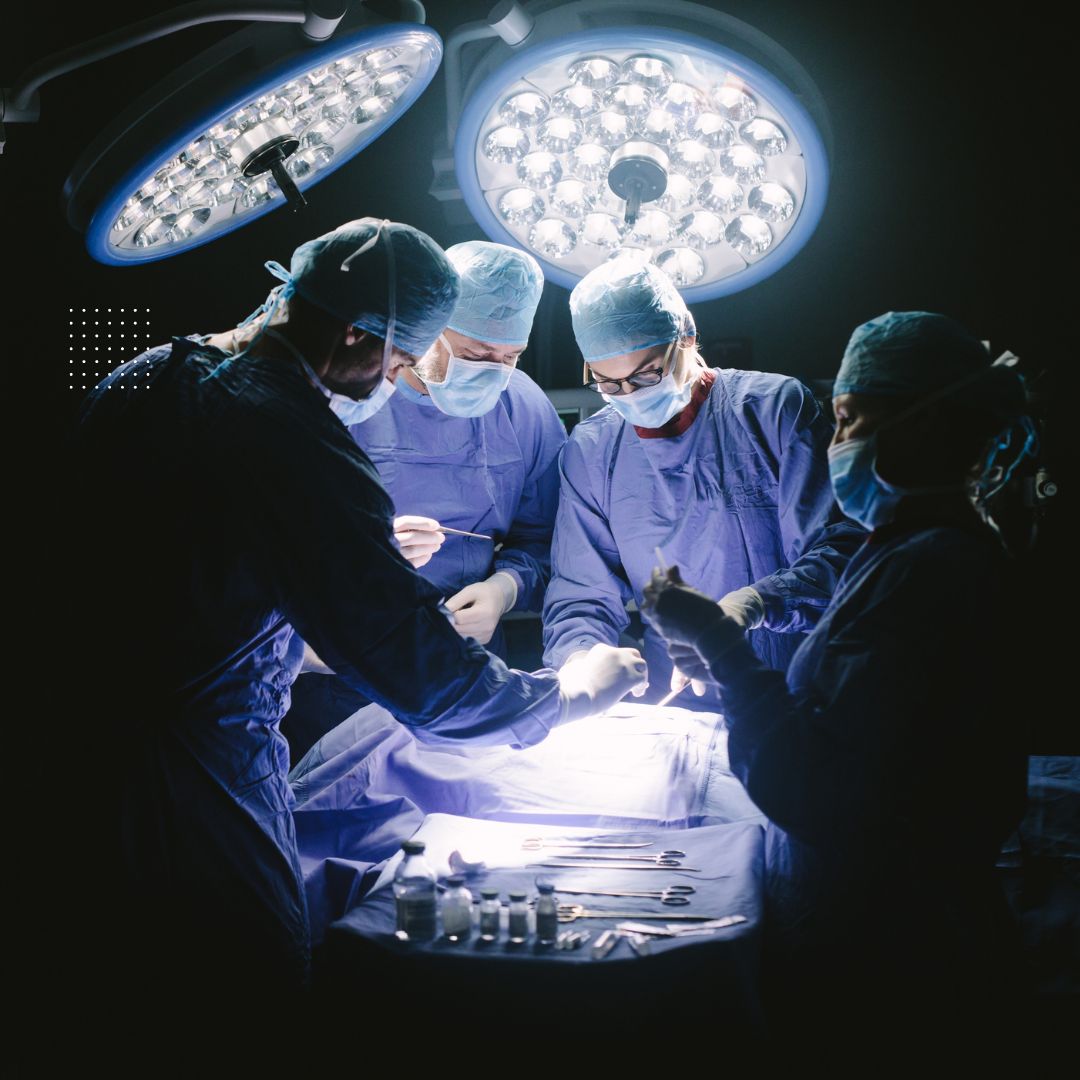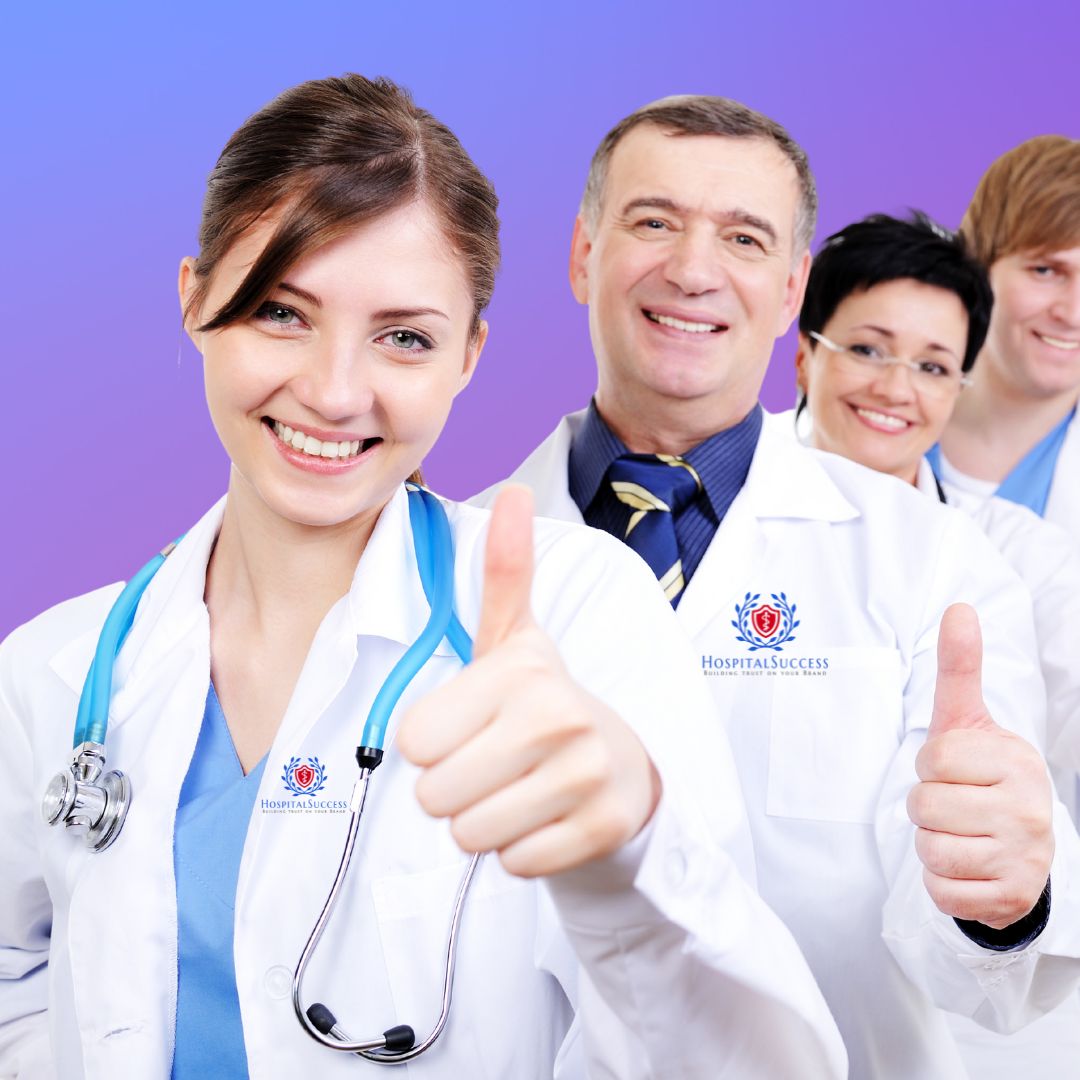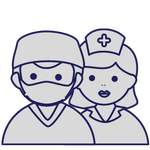 Doctors & Nurses Staffing
HospitalSuccess staffing professionals are experts in sourcing and placing doctors and nurses in hospitals. Our recruitment team sources medical professionals from a variety of ways, including our internal database.
We not only arrange interviews with hospital management, but we also help in salary negotiations. Our executives keep a track of vacant positions and fill them in a timely manner.
We are committed to Hospital staffing to add value to one's Brand with the targetted nitch. We have become a leading provider of doctors and nurses placement services.
We provide our clients with the best possible candidates for their open positions. Our recruitment team sources medical professionals from a variety of ways, including our internal database. We not only in staffing but also in payroll management services.
HospitalSuccess is committed to place best talents to its healthcare institutions. We also offer staff training in personality development to improve productivity and professionalism.
Partner with professional Healthcare Branding Agency
We deliver the results which you Aim.!
Your content goes here. Edit or remove this text inline or in the module Content settings. You can also style every aspect of this content in the module Design settings and even apply custom CSS to this text in the module Advanced settings.